Main Content
German-Belgian Nuclear Commission (DBNK)
The Agreement between the former Minister for the Environment, Nature Conservation, Building and Nuclear Safety of the Federal Republic of Germany and the Minister for Security and the Interior, as supervisory authority of the Federal Agency for Nuclear Control of the Kingdom of Belgium, on Exchange of Information and Experience and on Cooperation in the Areas of Nuclear Security, Radiation Protection and Safety of Spent Fuel and Radioactive Waste Management, also referred to as the German-Belgian agreement on nuclear safety (in German), regulates the establishment of a German-Belgian Nuclear Commission. The commission met for the first time in 2017.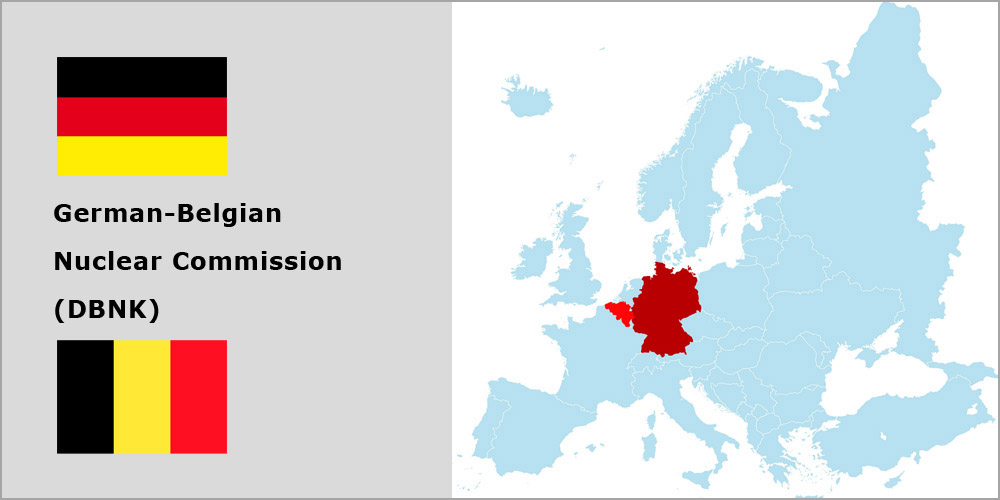 DBNK

Year established
2017
Participating authorities

Germany: Federal Ministry for the Environment, Nature Conservation and Nuclear Safety (BMU; lead responsibility); the competent federal state ministries in North Rhine-Westphalia and Rhineland-Palatinate
Belgium: Federal Agency for Nuclear Control (AFCN/FANC)

Meetings
Annual, chair alternates
Tasks
The DBNK facilitates exchange of information and bilateral cooperation. The topics covered include nuclear safety, radiation protection, safety of spent fuel and radioactive waste management.
Arbeitsgruppen

None.