Decommissioning in Germany
The current situation: overview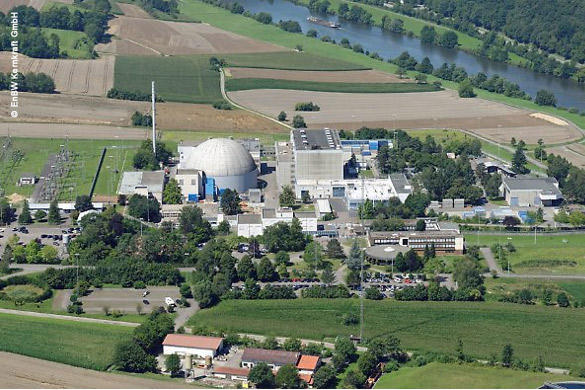 In February 2020, 26 nuclear power plants (power and prototype reactors) are undergoing decommissioning in Germany and three nuclear power plants have already been fully dismantled.
Following the Fukushima Daiichi nuclear power plant accident in Japan on 11 March 2011, the 13th amendment to the Atomic Energy Act was passed by a large majority in the German Bundestag on 30 June 2011. With the amendment's entry into force on 6 August 2011, the operating licences of eight nuclear power plant blocks were revoked. The remaining blocks were subsequently or will be permanently shut down in a phased approach by the end of 2022 (2015 – Grafenrheinfeld; 2017 – Gundremmingen B; 2019 – Philippsburg 2; 2021 – Grohnde, Gundremmingen C and Brokdorf; 2022 – Isar 2, Emsland and Neckarwestheim 2).
To date, more than 30 research reactors of various sizes and more than 10 nuclear fuel cycle facilities have been permanently shut down. They have been or are being decommissioned and released from regulatory control under nuclear and radiation protection law.